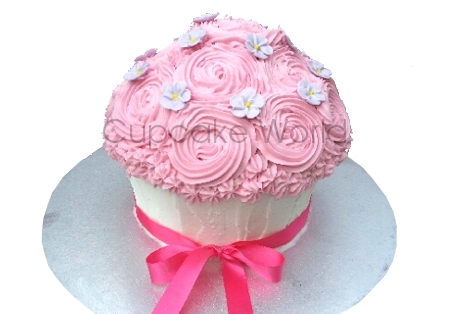 10% off store wide!  Yes, that is 10% off our Ebay prices!
Free shipping for orders over $150!!

Dear customers, thank you for your continued support. We will be away from 15-25 November 2018. During this time, there will be no dispatch of orders & there may be delays in the responding of messages. Our sincere apologies for any inconveniences this may cause & business will resume from 26 November 2018.

Thank you for visiting Cupcake World. Your one stop shop for cupcake products.
 
I aim to provide you with excellent services and highly sought products at the best possible price through my very own online store.
 
This store arises from my own personal passion for baking and decorating cakes. With the huge array of decorating products out there, everyone can possibly make beautiful cupcakes.
 
Please browse through my range of cupcake decorating products that will help you to celebrate any occasion!
 
This is an Australian based business & we can only deliver within the country.